SplitPDF Now Supporting Multi Page Ranges
A common task for many of our users is to pick out certain pages from their PDF files. This is typically done with our Split PDF tool. In some cases there is a need to extract multiple pages and get a single PDF for each range. For example if splitting a book into multiple chapters with each chapter in a separate PDF file. We recently added a new feature to make this easier!  Previously you had to go back and forth for each page range, performing a single page range split at a time. A lot of our users have contacted us via email and requested an improvement! The new feature allows extracting multiple page ranges at the same time as shown below.  The red arrow shows the "+" button which is added to add more page ranges.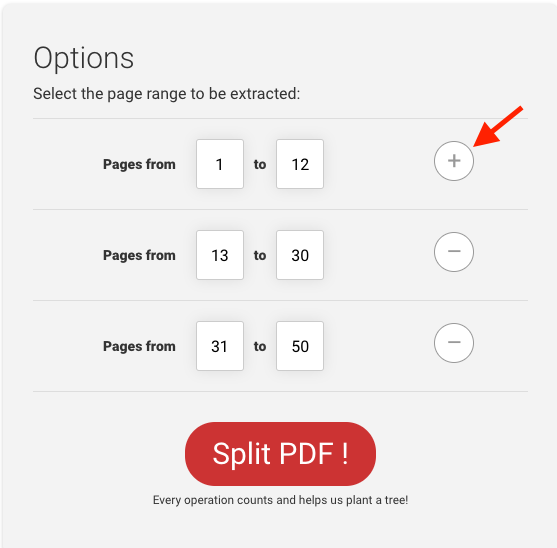 Clicking the red magic button "Split PDF" then starts the process and within a few seconds you will have all the page ranges in separate files as shown below: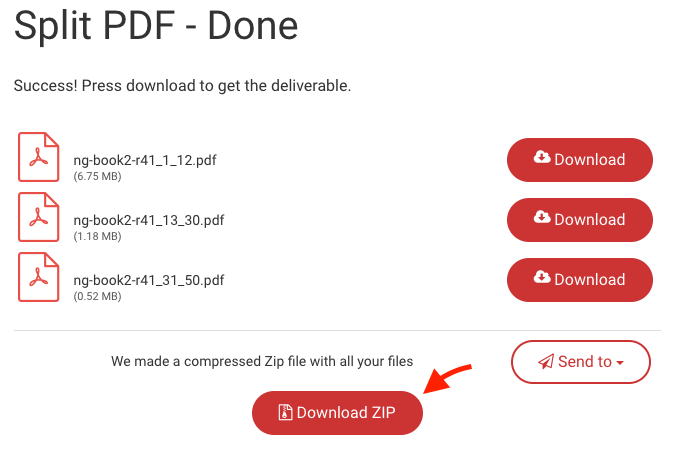 The page range of the output file is indicated in the output file name.  You can download each PDF separately or simply download all of them in a ZIP archive (indicated by red arrow).
You can also use the handy Workflows feature ("Send to") to simply send the files to yourself by email or pass on to other services (or store in the Cloud).  Very useful if you for example want to merge the files together once you finish (for example if you simply wanted to remove some pages).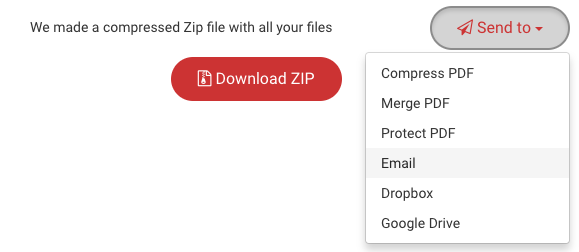 To learn more about Workflows you can take a look at our previous blog post
Introducing FoxyUtils Workflows
.
If you have any comments or ideas for new features to improve your work you are always welcome to contact us at [email protected]