FoxyUtils is Growing !
2016 is rapidly turning into one of our most exciting years. Next time we blog, it will be to unveil
all the changes we have been working on
. We can't quite reveal everything yet, but I can at least give you a preview of things to come.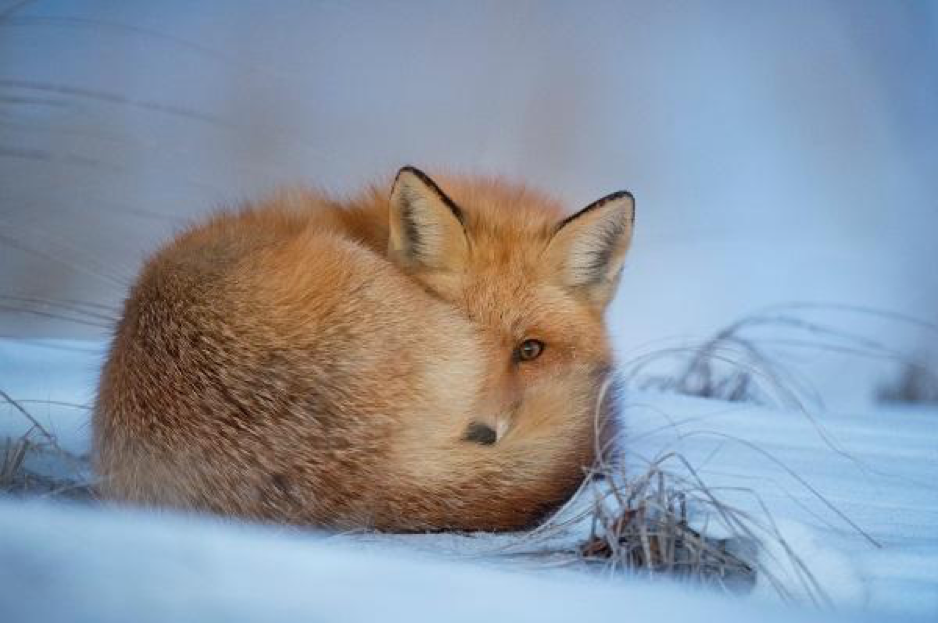 We have been working behind the scenes to grow our team and development capabilities to build new features and take FoxyUtils to the next level. In just a few weeks, we will launch our new website, and with it, a
Premium Plan for pro users
, along with a free plan for all of you who only need to occasionally convert a PDF or two. If you have already registered with us, you will get access to FoxyPremium for a month at no charge. And if you haven't yet, make sure to
subscribe to our e-newsletter, and you will automatically receive a month of free Premium service
as soon as it's ready. We look forward to growing alongside you for the next 10 years!