PDF Converter: Free vs Premium Plans
Do you occasionally need to convert a PDF file or two? Or are you handling large files, multi-page PDFs, and multiple conversions a week?
As an occasional user of PDF files, your main concerns should be reliability and file security.  As a pro user, many more factors come into play, such as speed, files size limit, cloud integration, ad-free platform, and easy workflow. With these big differences in mind, what is the right PDF converter for you? We have designed two plans for all FoxyUtils users: one is a free plan, the other is a pro plan called FoxyPremium.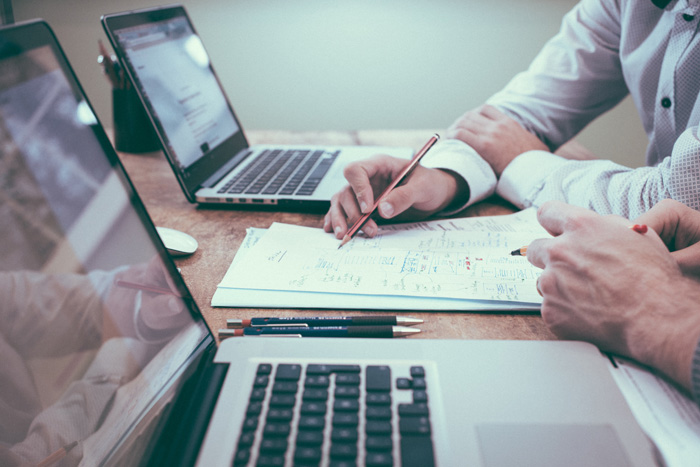 FoxyUtils is a collection of twelve tools to handle and convert PDF files
: Merge PDF, Split PDF, Compress PDF, Protect PDF, Unlock PDF, PDF to Excel, PDF to Word, Word to PDF, PDF to JPG, JPG to PDF, PDF to ePUB, ePUB to PDF.  All FoxyUtils PDF converters are free to use to anyone who signs up for an account on the site. Because FoxyUtils is an online platform, there is no need to download and install expensive software. Our platform and tools are always up to date and available from any computer.
FoxyUtils free plan
comes with a few limitations:  each user is limited to two file conversions per hour, and a 50 MB upload limit. Only single file conversions are available – you cannot upload multiple files and convert them in "batch" mode. And the website shows ads. When you first join FoxyUtils, you will be asked to create an account to automatically get access to FoxyPremium during your first three days as a registered user.  On day 4, you are automatically moved to our free plan. If the free plan is all you need, there is no need to upgrade to our pro plan, FoxyPremium.
You can keep using all our PDF tools free of charge.
If you instead need extra PDF super powers, or simply enjoy an ad-free website, FoxyPremium is the way to go.
With FoxyPremium, you can convert multiple files in batches. FoxyPremium is designed to make the whole process easier,
by integrating with cloud platforms such as Google Drive and Dropbox. FoxyPremium also offers
Workflows
, a new features that lets you move seamlessly from one PDF tool to the next. With all FoxyPremium's extra features, for example, you could upload 10 documents, merge them into one PDF, then quickly send this merged 10-page document to Compress PDF, and the compressed files could then be emailed, all without leaving FoxyUtils.
We offer priority support to all FoxyPremium subscribers and an ad-free website experience. Lastly, no matter whether you are on a free or paid plan, you can feel good about each and every conversion on our site: we joined the #plantabillion initiative to save the planet, and
we plant a tree every 5,000 conversions
. You can check our progress
here
.
Do you still have questions? Take a look at our
FAQ page
, or leave a question in the comments.