Benefits of PDF File Use in Government Work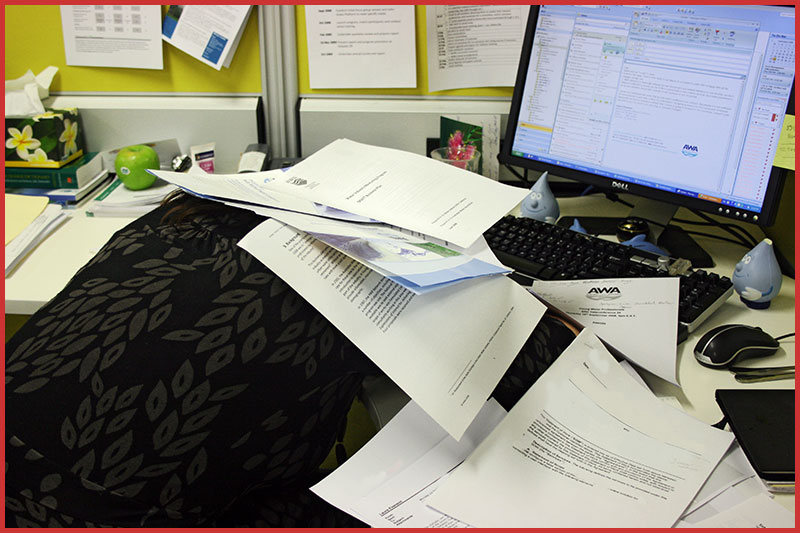 The shift to digitized tools and workflows has radically reshaped the professional landscape as industries adapt to technological innovations that are gradually becoming more standardized. Government institutions have been keen to benefit from new technological tools. As entities that require organized processing for large quantities of correct information, government agencies have largely made the switch to more efficient approaches for information and document management. One example of this shift is the US Food and Drug Administration which has used PDFs as their standard file-format for years.
Efforts within government institutions to streamline government processes, save taxpayer dollars, and make official documentation more accessible to the public are among the primary reasons for the rise of digitalization within government institutions.
eSigning, Streamlining, & Customization
Government institutions stand to benefit largely from taking advantage of PDF file solutions. There are many features of PDF file use and editing tools that can make document management and information access more efficient and more productive processes. For example, by creating reusable PDF templates, users can reduce errors and avoid wasting time retyping repetitive content or adjusting pasted text for consistent document layouts.
Electronic signatures eliminate the need for scanning and printing hard copies to obtain handwritten signatures. This method is recognized as a legitimate and legal signature in most countries and can greatly reduce document turnaround time.
Government agencies can take advantage of PDF file management tools to do things like merge pdf documents, upload and downloads files easily and without errors, convert files from Word to PDF, and edit PDF files for things like tax forms, permits, contracts, requests, and other documents.
Data Security
Data security for government operations is always a priority. One way to protect sensitive information is to digitize documents and set passwords to restrict viewing, editing, and printing. With PDF solutions such as FoxyUtils, it can be easier to exercise control over who can access and edit documents.
Information Organization & Accessibility
The ability to search instantly for information within a large file or within thousands of files on a server is essential. With information only a keyword search away, government workers can make better use of the information tools available to them and maximize their efficiency.
Gone are the days of government employees rifling through file cabinets in offices and warehouses. PDF file solutions can empower employees to be in control of the informational tools essential to their work.
PDF for Success
By implementing PDF software to replace analogue and paper documentation where possible, government services are better prepared for successful and smooth operations. Users can easily keep PDF files well-organized and can be sure that when they are sent and opened on various devices and operating systems, their content and layout won't be modified as often happens with Word documents. Is your team looking to reap the benefits of PDF use to streamline your document management? Digitize your office today with FoxyUtils PDF tools!