Breezy PDF Rotation with FoxyUtils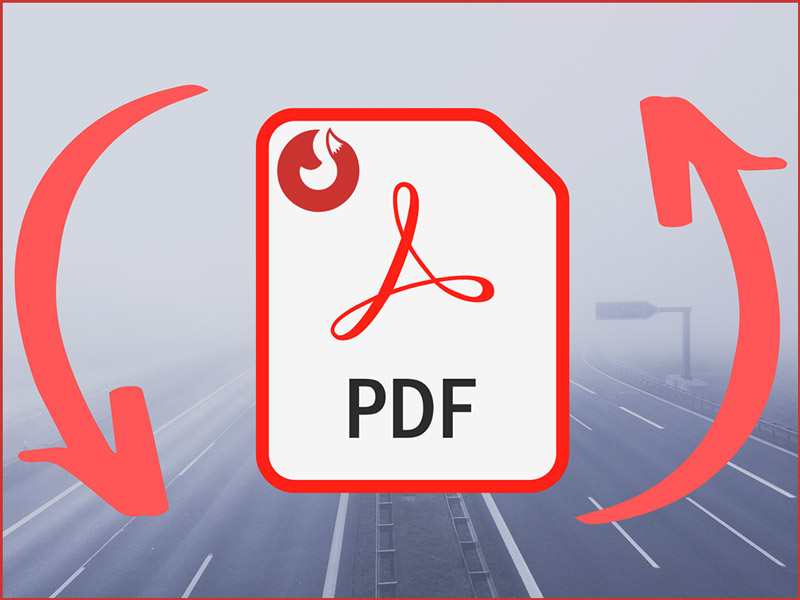 With our new update, FoxyUtils has made editing PDF documents easier than ever. We are pleased to introduce our brand-new PDF management feature — PDF Rotation!

Rotating PDF files with FoxyUtils is easy as ABC. Just follow these 4 simple steps:

Step 1. Upload your PDF file by dragging your file to the upload window, uploading the selected file from its folder, or uploading it directly from your Google Drive or Dropbox storage.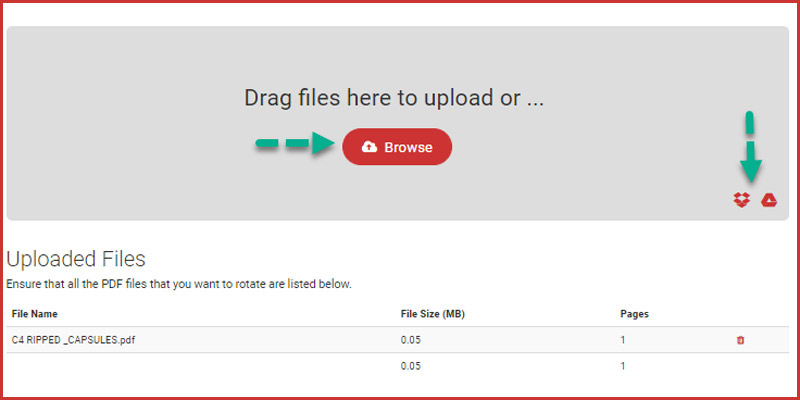 Step 2. Use the arrow buttons to rotate individual pages or click on the large red button labeled 'Rotate PDF' to rotate the entire PDF document.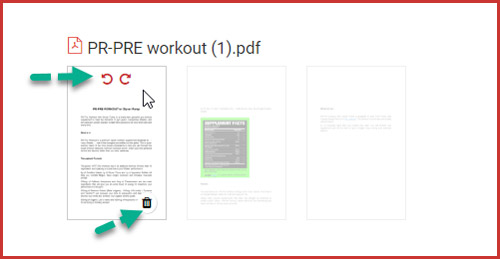 Step 3. Click on the 'Trash' button to delete any unwanted pages from your file.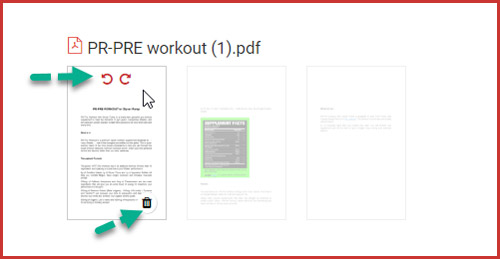 Step 4. Use the red "Download" button to download your new file to your device. You can also upload it immediately to your Google Drive or Dropbox or type in an email address to instantly share the document with your colleagues.

PDF Rotation is the 15th tool we add to the FoxyUtils arsenal, and it won't be the last! Look out for our updates and additions, our team is working on it for you.
We are committed to simplifying our clients' work life and saving them the time it takes to switch between numerous applications to get the job done.
Get everything you need to optimize and manage your PDF documents, including the 'Rotate PDF' tool on our robust web platform. You won't ever have to download or install anything to utilize our new PDF Rotation feature or any of the features Foxyutils offers. Try it for yourself! See how quickly and effortlessly you can edit and rotate PDF files with FoxyUtils.