Benefits of PDF File Use in Sales Teams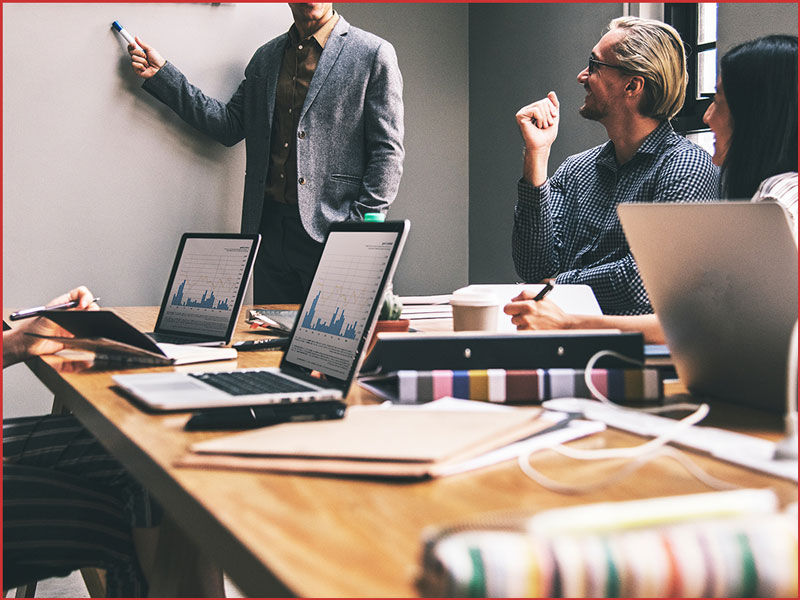 For any enterprise that wants to maintain healthy growth, the sales team is key to having a sustainable revenue pipeline. The more efficiently a sales team works, the higher the likelihood that sales will increase. The productivity and success of a sales team depends on the methodologies and technologies it applies.
If you manage a team proficient at overcoming obstacles and creatively building a sales strategy that works, you may think you already have everything you need to succeed, but you can always improve efficiency. You can boost the efficiency of your sales team and make meeting sales goals easier by leveraging modern technologies.

One valuable tool for your sales team is a robust PDF management software program or a powerful web application. These can help you save time and avoid making mistakes so your team members can focus on maximizing sales.
eSigning & Customization
Using PDF file tools, you can prepare contracts in no time and send them for an electronic signature. eSigning technology enables people to sign contracts and other documents from the comfort of their home, office, or anywhere else that has an internet connection. With no printing, faxing, or in-person meetings needed, eSigning technology can make a team more efficient by speeding up document flow.
PDF software and applications can also make things more streamlined for your team by empowering you with some basic and premium features. For instance, using PDF software, you can easily edit contracts, customize price quotes, and amend commission authorizations.
This is a significantly faster way to manage sales documentation with no paper, pen, scanner, printer, or ink required.
Data Security
Making sales and building a strong client base isn't all you need to keep your business healthy. After putting in the hard work to build up an enterprise, you must keep information assets secure. Information leakage could impact your projects, affect your clients, and destroy the company's reputation.

Using PDF software is a useful solution for maintaining digital records organized and protecting your company from data leakage. PDF software also allows you to add password protection to documents, as well as restrict viewing, editing, and printing.
If your sales team is still using a paper-based document management system, it is high time you began to reap the benefits of making the transition to a paperless office.
Information Organization & Accessibility
Instead of carrying a heavy load of document and cluttering your office with file cabinets and shelves, you can create digital folders. By keeping files digitally stored, your team members can find and access PDF documents in seconds. Switching to a paperless document management will also save your company money and preserve trees by reducing or eliminating printing. This is a cost-effective, eco-friendly, and time-saving method for maintaining documents carefully organized and keeping a clean workspace.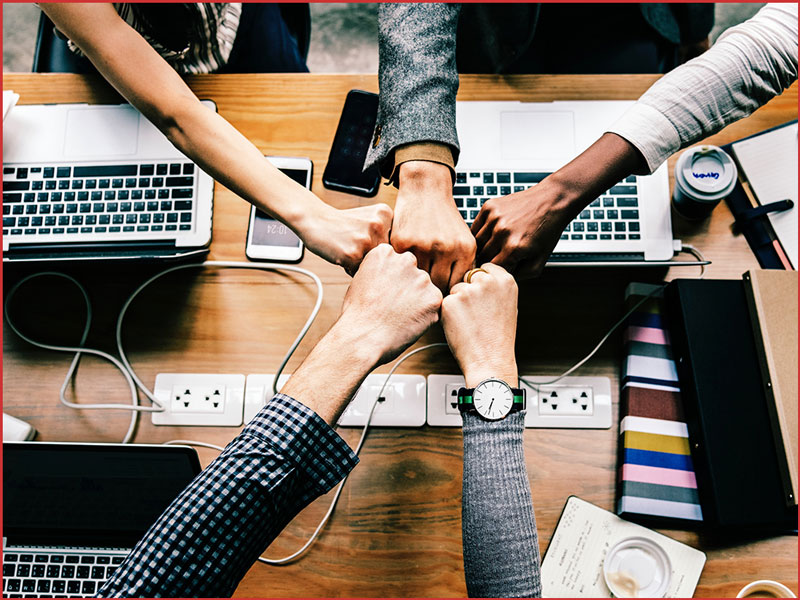 Seamless Sharing & Collaboration
Working with PDF files and PDF management tools, you can bolster cooperation within your team by easily and seamlessly sharing sales documents with colleagues and clients.
Regardless of the software, device, or operating system used to share and access documents, PDF files always remain unaltered every step of the way. The receiver will always be able to view it as originally intended.
If you face problems with size restrictions, you can compress PDFs to a relatively small file size while always maintaining its quality. This makes PDF files ideal for sharing documents for your sales team with zero chance of technological hiccups.

Bottom Line
A good sales team is fuel for a growing business. If you want to maximize a sales team's potential, you can give them a boost by maximizing their efficiency.
Document digitization can help simplify the sales process by allowing for fast file searches, easy document editing (such as doing a PDF merge), secure document management, eSigning, 24/7 document accessibility from anywhere in the world, and effortless file sharing among team members and clients.
With so many benefits, choosing PDF files and PDF software solutions such as FoxyUtils is the clear choice for streamlining your company's document management method. Use up that room for improvement and talk to your team about going paperless.