The Benefits of PDF File Use in IT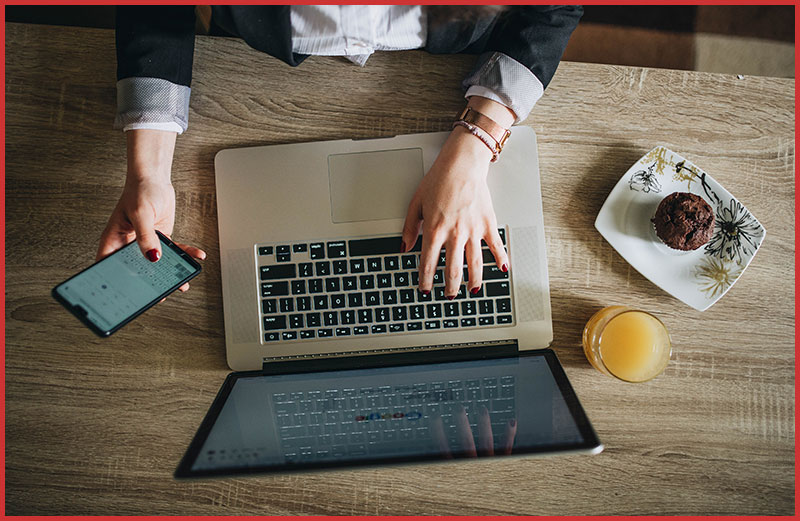 IT Services require complex tasks often supported by constant reports that keep clients abreast of progress. In this industry, paper document management seems particularly backward and counterintuitive where opportunities for digitalization exist, especially with today's trend toward offshore software development. For enterprises that aim for global collaboration, international clients, and for the successful implementation of their product, PDF technologies are indispensable.
Customization & eSigning
PDF software allows IT companies to fully digitize previously paper-based workflows. In digital formats, these documents can be effortlessly and limitlessly customized and amended by multiple collaborators. Modern document management software makes it easy to do thing like merge PDFs, edit PDF files, convert Word to PDF file format, and more.
The switch to digital has made document management much more streamlined and efficient, even with documents for which a hard copy delivered to another party was previously indispensable, such as for documents requiring a signature. Many companies have stopped requiring handwritten signatures, opting instead for secure electronic signing methods which have become widely used in a variety of fields. These allow for documents to be signed by parties without the need for in-person meetings and without the need for printing, scanning, or faxing paper documents.
Data Security
As IT professionals know, data security throughout every step of product development and distribution is crucial. IT professionals seeking methods to ensure data security often use PDF documents and secure PDF file editing programs to ensure their full control of document content and security.
With PDF software and web applications, users can set passwords to restrict viewing and editing access. In addition, users can add custom stamps to signal confidentiality. Such features are useful when distributing documents to various team members working on complex projects.
Seamless Sharing & Collaboration
Whether a team is developing a simple website or a complex multifunctional application, the process requires tools that facilitate easy and seamless collaboration. Using PDF file management tools, every member of the team can play a part and view collaborative progress in real time.
PDF file editing programs like FoxyUtils allow for easy connection to cloud storage services, so users can easily share information using links, via email, or with any other sharing platform such as Slack.com. Sharing PDF files is a breeze because their format remains unchanged when shared. If you ever face problems when uploading, you can simply compress PDF files or merge PDF documents into a single file.
Organization & Searchability
To maximize productivity and prevent delays, it should be easy for data, progress reports, and content to be maintained organized, easily searchable, and accessible for the team and then for the client. As PDF technologies make information a more accessible and productive tool, they can save time and speed up the development process.
Professional Approach
Providing professional IT services is becoming more demanding as technology evolves. Those looking to hire IT experts have demanding and ambitious expectations of high-quality service in all aspects of product and program development. Using PDF technologies makes it easy to provide clients with documents that they can view comfortably from any device with internet access.
Being able to provide easy-to-access documents that highlight value can be a powerful tool for ensuring client satisfaction and building lasting client relationships.
BOTTOM LINE
For IT companies, document digitalization can be a useful method for securing full control over project and product development. Not only does it help optimize workflow within a team, it can also improve a company's image and make it easier to manage a client relationship since pertinent parties can be easily kept in the loop with accessible documents.
---