The Role of PDF Documents in Finance, Law, IT, & Government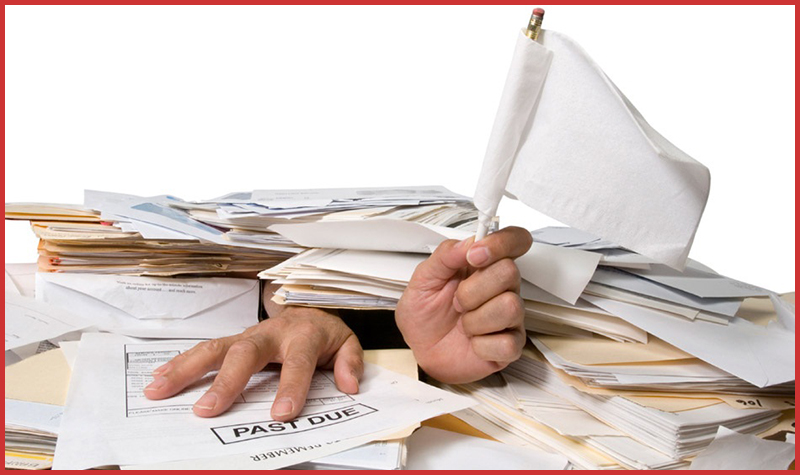 Every industry is undergoing significant changes as the world goes digital. Companies are moving away from old-fashioned information management strategies and are turning to methods that maximize efficiency.
One of those changes is the conversion of paper documents to digital files. Companies document most activities for the sake of organization and proper management. This is often a source of stress as the documentation itself requires good organization to be of any use.
PDFs a unique digital format for viewing, distributing, and printing for highly simplified document management. In an effort to keep up with the ever-evolving professional landscape, companies have gone paperless or are in the process of making the switch. Many use PDF software or web applications to optimize workflow and keep data secure. If your company still relies on paper files for day-to-day operations, it may be high time to switch to digital formats.
Some of the most prominent examples of industries for which PDF use has significantly altered operations are Finance, Law, Government and IT. These industries have some of the heaviest flows of information to manage in the form of reports and financial documentation, but digitalization has smoothed out processes of information management and sharing. Instead of digging through analogue files, they leverage intelligent PDF solutions that require much less capital, time, labor, and space to manage document creation, organization, and storage. In this, and the following articles, we will highlight the benefits of leveraging PDF solutions to maximize efficiency and productivity in the workplace.
Benefits of PDF Use in Finance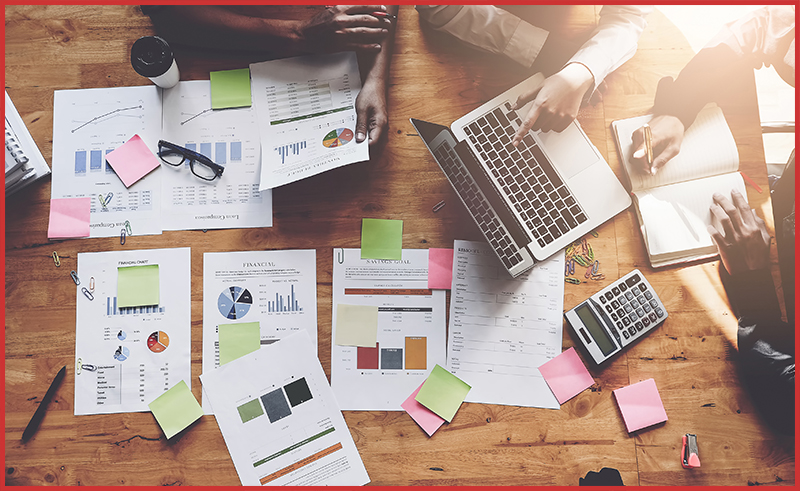 As the global workplace functions as a more interconnected landscape, the financial industry is only becoming more complex. Those who work in the industry know how difficult it can be to manage information efficiently and consistently provide clients with robust answers to their many financial inquiries. With innovative document management technologies, the reduced paperwork and ease of information distribution allows people working in Banking and Finance to execute most of their tasks more quickly and efficiently than ever before.
eSigning & Customization
The rise of eSigning technology has eliminated the need for paper and pen to sign documents. Any documents, including legal and financial PDFs forms can be easily shared and signed with a few keystrokes. PDF forms also allow for revisions, financial plan organization, and financial statement customization all with no need for a printer, pen, or paper. PDF software solutions can also make it easy to merge PDF documents and manage file format by allowing you to convert to PDF, and also convert PDF to word, PDF to jpg, etc.
Security of Sensitive Data
Paper-based document management is no longer reliable or secure enough. Modern PDF software provides a more safe and reliable method for organizing documents and encrypting sensitive data to prevent information leakage. With the particularly sensitive nature of financial documents, tools that can protect information from security breaches or from external content corruption are essential.
Seamless Sharing & Collaboration
Keeping documents in PDF file format saves time and allows for more seamless collaboration within a team. PDF files can be shared from anywhere on the globe via email or other sharing and cloud-based platforms. The internet allows colleagues to collaborate instantly on things like financial plans, reports, and tax forms while reducing or eliminating the need for printing, scanning, or leaving your workspace to rummage among papers in a file cabinet.
Professional Approach
Working with PDF smart solutions, companies can reliably provide consistently organized and error-free documents to clients that are easily accessible to them and their team anytime and anywhere. This optimized way of sharing information is a valuable method for building trust with clients and maintaining a professional image.
BOTTOM LINE
Every client wants work to be completed quickly and accurately. When the time comes to execute vital financial processes and procedures, higher stakes can make for even more stringent requirements. To optimize the performance of Banking and Finance employees and increase data security, the application of PDF technologies is no longer an option, but a necessity.